Can I Repair My Credit Score In 60 Days?
A lot of credit repair or debt help companies promise 60 day credit repair, and they may work very closely with you, determining your level of debt or debt load, and what you can do to start paying off that debt in 60 days to achieve credit restoration.
Of course, all these credit repair companies sound the same and advertise they can fix your credit score in 60 days, but are they credible? At Debt Helper USA, our team of credit helpers have been trained professionally, and they can help determine what you can do to improve your credit score that works within your budget and lifestyle. So, it may be possible to fix that credit score in 60 days and beyond.
A reputable company such as DebtHelp USA will recommend that you try to pay off any credit card, cell phone, or store balances in full as quickly as you can, which, in some cases, can have a quick impact on raising your credit score. While it does take approximately three-to-six months for any real impact on lowering your credit score, it may be possible our credit fixers can help you raise your credit rating in 60 days.
Start A New Life In 3 Simple Steps
Is There Such A Thing As 60-Day Credit Repair?
Like many Americans, you are probably suffering from a low credit score which may be undermining your future. A good credit score is important to be able to qualify for loans, such as getting a car, a mortgage for buying a house, getting approved for a credit card or even renting an apartment. So if you are suffering from the effects of a low credit score, then you might be wondering, how can I quickly get a credit fix, and is it possible in 60 days?
How Long Does It Take For Credit Repair To Work?
In most cases, according to the experts, it takes between three to six months for credit repair to work. In that time, you likely would have met individually with a credit counsellor, and created and agreed to a debt management plan with that credit repair/debt help company. Then, you would have needed to work toward paying off your debts, based on your debt management plan – ie. Have agreed to pay off your consolidated debt and began to make payments.
Does Credit Repair Hurt Your Credit Score?
When you choose to do credit repair, the company you choose to work with, such as DebtHelp USA will work with you to remove as many negative items from your credit report as they can. Good credit repair companies will communicate with credit bureaus such as Experian, Equifax and Transunion and financial institutions like your bank or debt collection companies, to share with them that you are working in a debt management company and trying to repair your credit.
However, it is generally understood that being in a bad state of debt and being in credit repair will affect your credit score for approximately 7 years, but at that time, if you have been diligent paying debt and not incurring new debt, your slate will be wiped clean. Of course, if there are any inaccurate or incorrect financial records in your name that need to be removed, then the credit helpers at DebtHelp USA will get those corrected.
A Trusted Financial Organization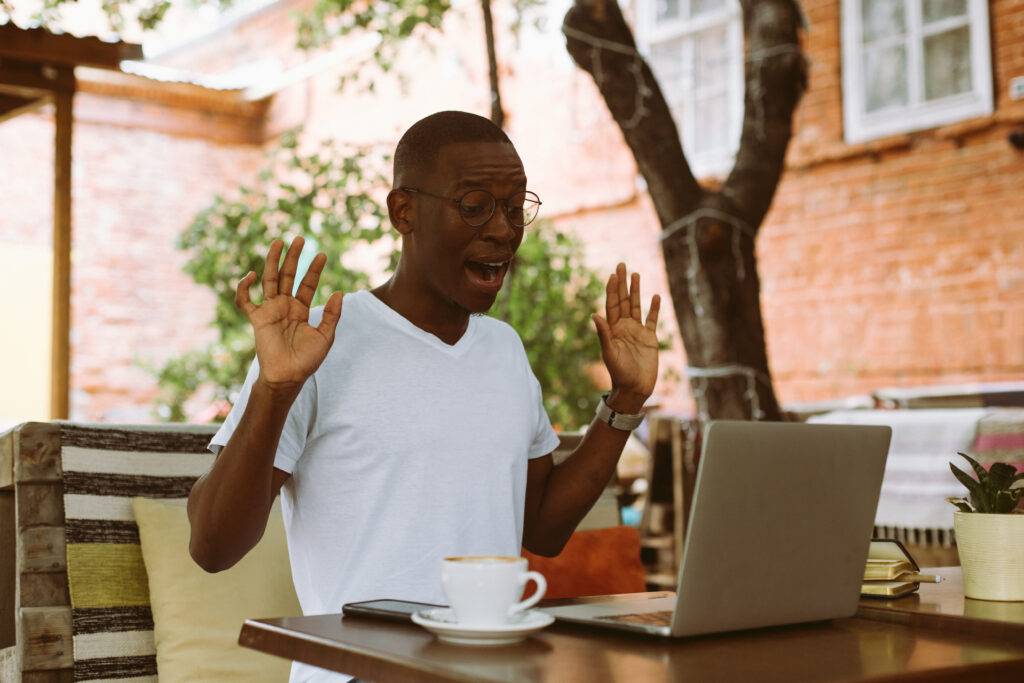 Financial Counseling Services
Our financial advisors will find the best solutions for you.


Credit Card Debt
Say goodbye to high-interest credit card debt


Download our debt-free guide and learn to manage your finances