The Best Rate For Your Reverse Mortgage

Reverse Annuity Mortgage – Is This A Good Choice For Me?
Are you in retirement or nearing retirement age and finding that your social security payments or pension payments are not enough?
Are you over 62 and looking for some additional cash to support your lifestyle, or to supplement the money you are receiving every month – because it's just not enough?
Due to a family emergency or medical issues do you need access to cash?
The team at Debt Helper USA may have some answers for you.
It is possible that if you own your own house, and your house has built up equity over the years, that you may be able to apply and receive a reverse mortgage, also known as a reverse annuity mortgage, which can provide you with additional cash to fund your current lifestyle and to help supplement your monthly income.
Who benefits most from a reverse mortgage?
Reverse mortgages are most popular for seniors, or those who are over 62 years old, and who want to access additional cash over and above what they might be receiving in the form of social security or private pension.
If you are in or nearing your retirement years and struggling financially right now, it is possible that you may be able to access some additional money from the equity you have in your house. 
If you have made mortgage payments on your primary residence in the past, and need access to cash, it's possible that you may be able to qualify for a reverse mortgage.
As with all financial decisions, it is best to first consult with experts, like the team of financial consultants at Debt Helper USA, one of the best debt relief companies in the country.
Debt Helper USA make your life easier
With a regular mortgage, as you likely know, you get approved for a loan, and then pay a bank or other financial institution regular monthly payments toward the principal loan on your house, plus interest, on a regular basis, with the goal of paying down your home.
A reverse mortgage or reverse annuity is a form of home loan that lets you take a portion of the equity in your home and turn it into cash. Of course, the most recent reverse mortgage rates (ie interest) can be researched first.
The loan is then paid out (paid in full) when you pass on, sell your home or move out. There is other important reverse mortgage information you should be aware of: When you take out a reverse mortgage, you must continue to live in your home, pay applicable property taxes and insurance costs, and keep the house in good condition. If you do not do these things, then the lender can foreclose on you.
If you are approved for a reverse mortgage you generally have three options of how you can receive your cash:
It can be accessed through a line of credit
You can take monthly payouts
You can choose a lump sum payout
With a reverse mortgage you are responsible for paying back the amount – which accrues interest and fees each month – when you no longer live in your home.  
It is important to note that with a reverse mortgage, your monthly "home" payments will go up and not down over time, due to the interest accruing on the loan.
So if you pass away or sell your home, then there needs to be finances in place to pay back the amount you received in your reverse annuity, or you will leave that debt to your family.
The borrowing limit or "principal limit" – basically the cash amount that you are approved for in your reverse annuity – will take into account the value of your home, the rate on your loan and your age.
With a reverse mortgage, there is a limit to the amount of cash you will qualify for.
Basically, the cash you can receive is based on the value of your home, with you being able to receive between 40 and 60 percent of your home's appraised value as a cash payment.
It is important to note that there are differences between a reverse mortgage and a second mortgage. With a reverse mortgage you don't have to make monthly payments, such as in the case of a second mortgage.
Reverse mortgages are best suited for older, retired individuals who may not have found themselves with a lot of savings to use during retirement, but that do have a lot of equity build up in their home (and you don't want to sell it). When you qualify for a reverse mortgage, you can turn your equity into cash and use it.
A second mortgage is also referred to as a home equity loan, this loan is basically money taken out against the equity in your primary residence. With a second mortgage you make payments over a time period – usually from between five to 30 years – unlike a reverse mortgage where you do not make payments.
It is possible that if you get a second mortgage, then you will be paying two monthly payments a month- one for your first mortgage and one for your second.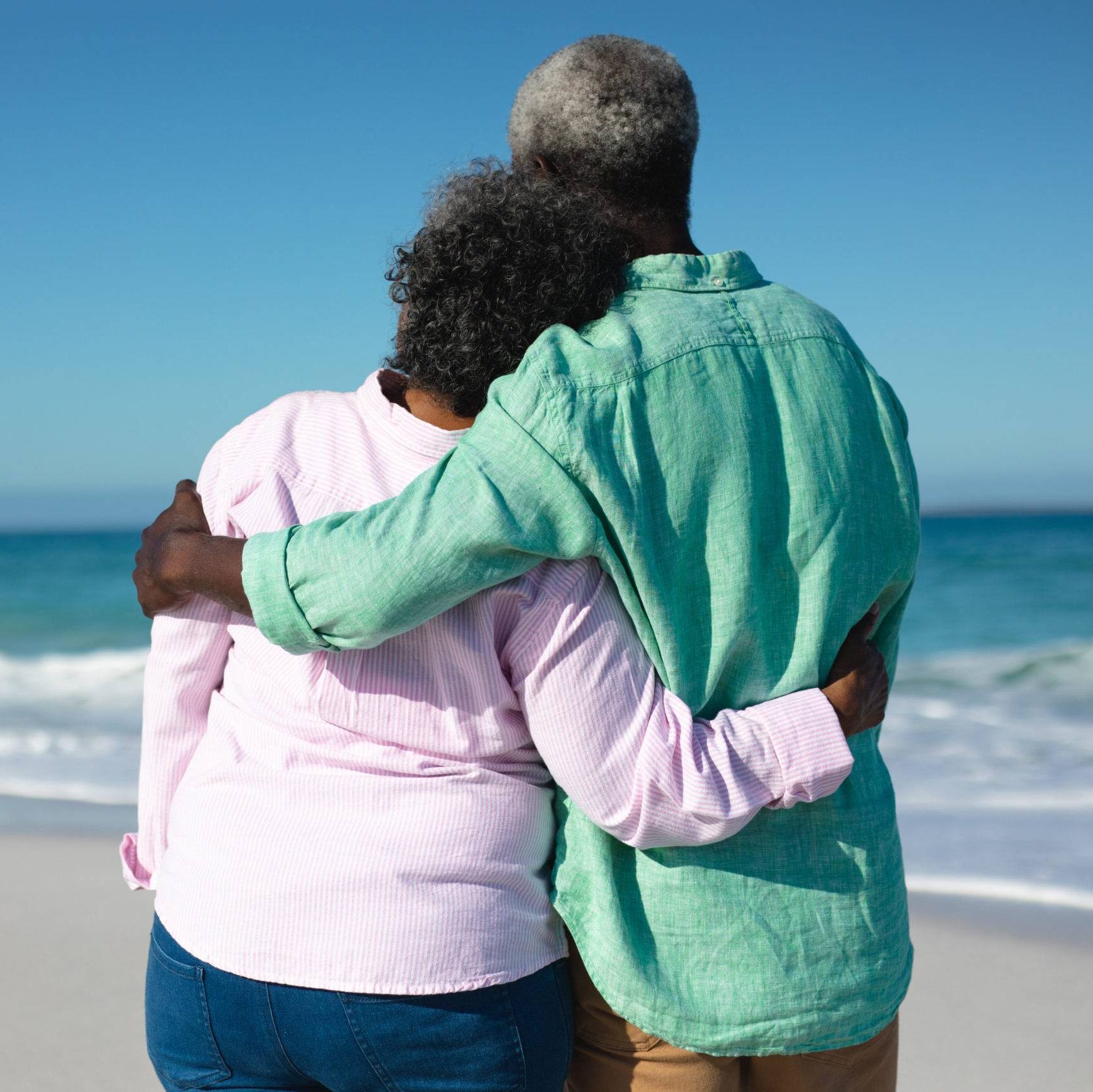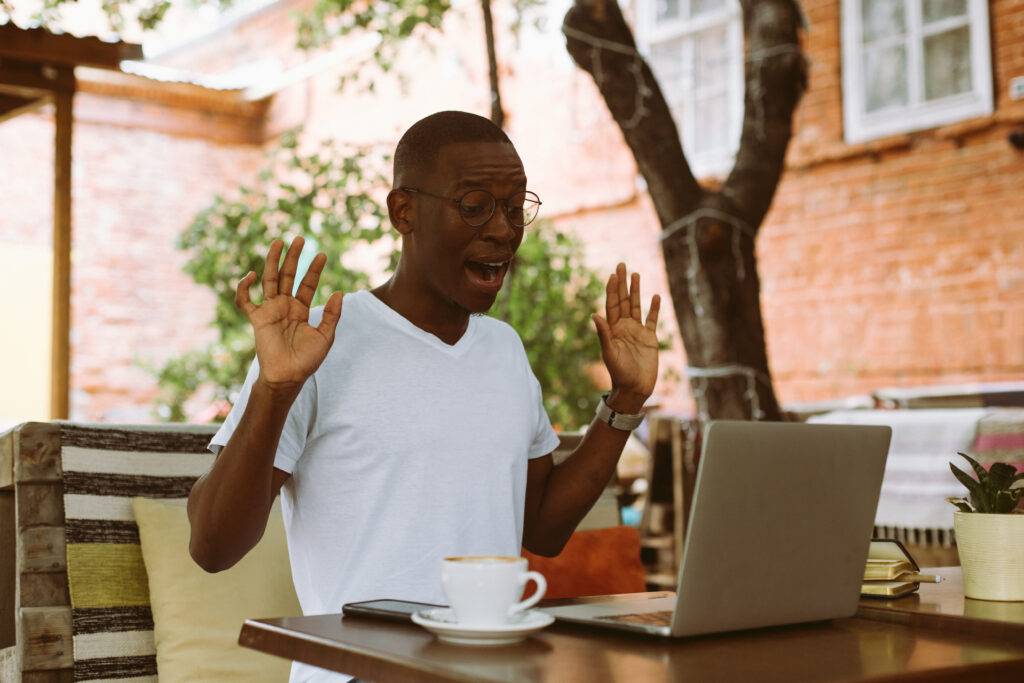 Financial Counseling Services
Our financial advisors will find the best solutions for you.


Credit Card Debt
Say goodbye to high-interest credit card debt


Download our debt-free guide and learn to manage your finances
A Trusted Financial Organization