Raise Your Credit Score 100 Points

Call Debt Helper USA To Raise Your Credit Score
Do you have spiralling credit card debt and want to get it under control?
Are you concerned that your credit card debt has attributed negatively to your low credit score, and you are looking to raise your credit score 100 points overnight?
At Debt Helper USA, our friendly and trained debt relief counsellors can help you get a handle on your credit card debt, offer you some simple ways to raising your credit score, and can even help you with a debt management plan – if your debt is more than you can manage. 
Reach out to us today.
Start A New Life In 3 Simple Steps
If you are in debt, with your credit card costs spiralling out of control, then you might be very concerned about your credit score. A bad credit score can affect your life in many ways. It can affect your ability to be approved for a car loan, a mortgage, getting a cell phone or even getting a job. A bad credit score is something that no American wants to have, because it can permeate all aspects of your life.
At Debt Helper USA, we come into contact with people just like you every day who are living with a low credit report. If you are searching the internet for ways to quickly fix your credit score, you may see companies that promise to help you to raise your credit score by 100 points overnight. While this may sound too good to be true, there are ways to help raise your credit score, and the team at Debt Helper USA has compiled a list of tips that you can follow that may help you raise your credit score 100 points overnight.
Know Exactly Where You Stand With Your Credit Score
The first important step is to know exactly where you stand with your credit score by getting your free credit score check. There are three credit reporting agencies in the US that do credit calculations: Experian, TransUnion and Equifax. Each of these credit bureaus can calculate your credit score by looking at your credit history, your payment history and more.
Once you know your credit score, then you can see if there are some easy ways to raise your credit report by 100 points overnight.
What Factor Is Most Important In Calculating Your Credit Score
The main factor in increasing your credit score is by paying down your credit card debt on a regular basis. That means paying the minimum payment on time, and using any extra cash paying off your balance. By continuing to pay off credit card debt, you may be able to increase your credit score by 100 points overnight.
It's also important to understand your Debt to Income ratio, and what it takes to improve it. This means understanding what your income is in relation to how much debt you are carrying so you can do a proper credit calculation.
In order to potentially improve your credit report 100 points overnight, you need to continue to pay minimum payments on your credit card, use cashback rewards to pay off balances and even – if you qualify – increase your credit limit, if you can. If you need help calculating your debt to income ratio, the team at Debt Helper USA can help make that credit calculation.
A Trusted Financial Organization
Debt Helper USA make your life easier
Keeping your credit information timely and up to date
Keeping old accounts (paid off) open longer
Monitoring your credit report
Keeping credit card balances low
Using balance transfers – you may be able to transfer card balances to new cards with lower interest rates
Making one time high impact payments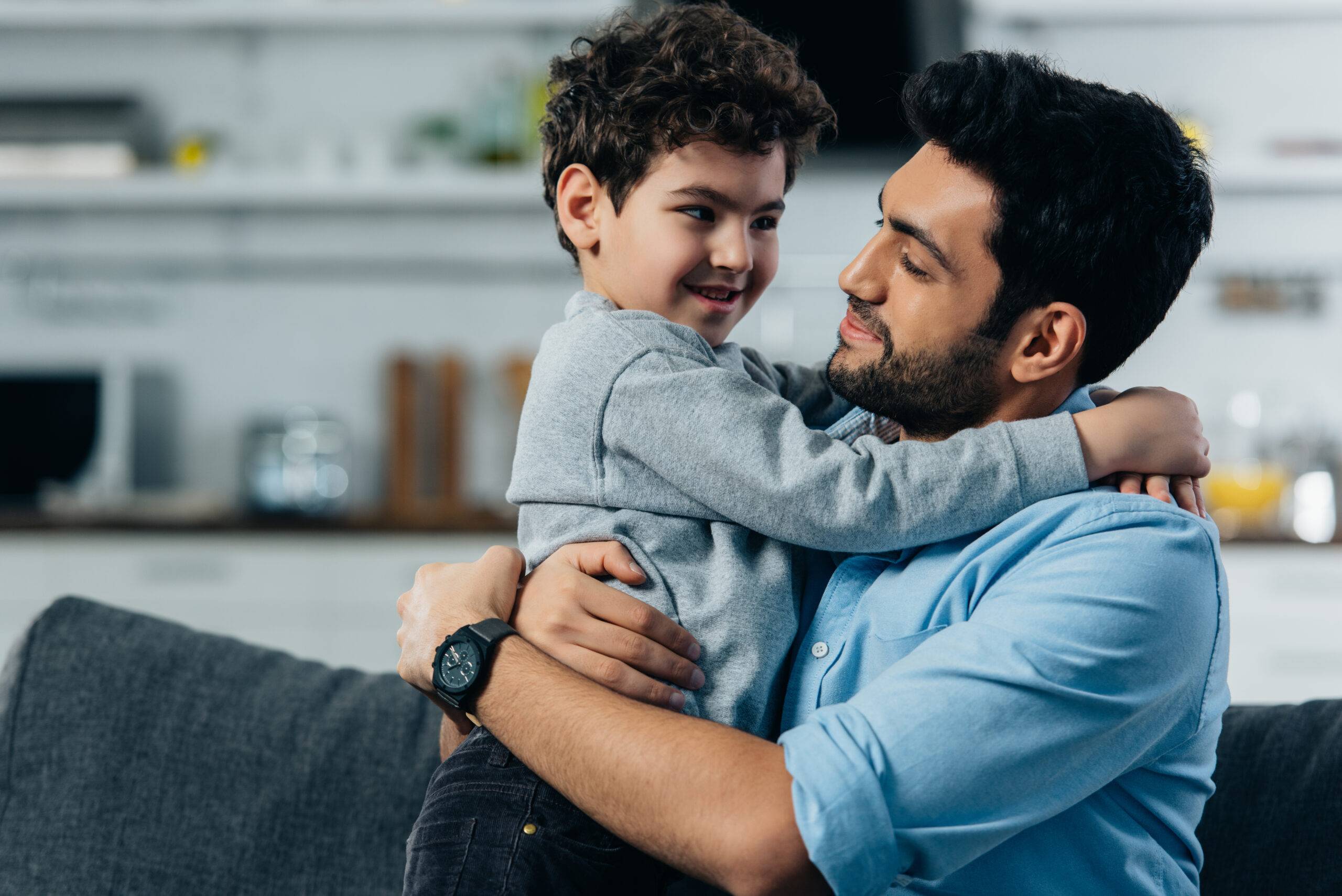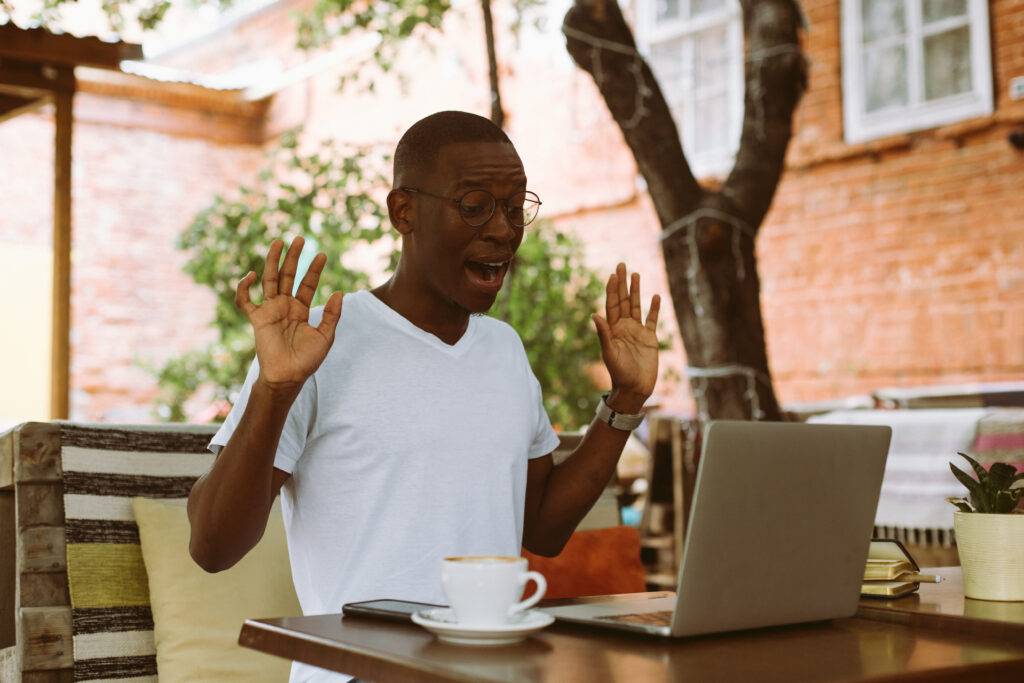 Financial Counseling Services
Our financial advisors will find the best solutions for you.


Credit Card Debt
Say goodbye to high-interest credit card debt


Download our debt-free guide and learn to manage your finances