At Debt Helper Usa we specialize in helping our clients achieve financial freedom and stability through a range of debt relief services.

Whether you're struggling with credit card debt, mortgage payments, or other financial obligations, our team is here to provide expert guidance and support every step of the way.
Affordable Debt Services That Work
We understand that every individual and family has unique financial needs and challenges, which is why we offer a range of debt services that are tailored to your specific situation.

From debt consolidation and negotiation to credit counseling and beyond, we work closely with our clients to develop customized solutions that are both effective and affordable.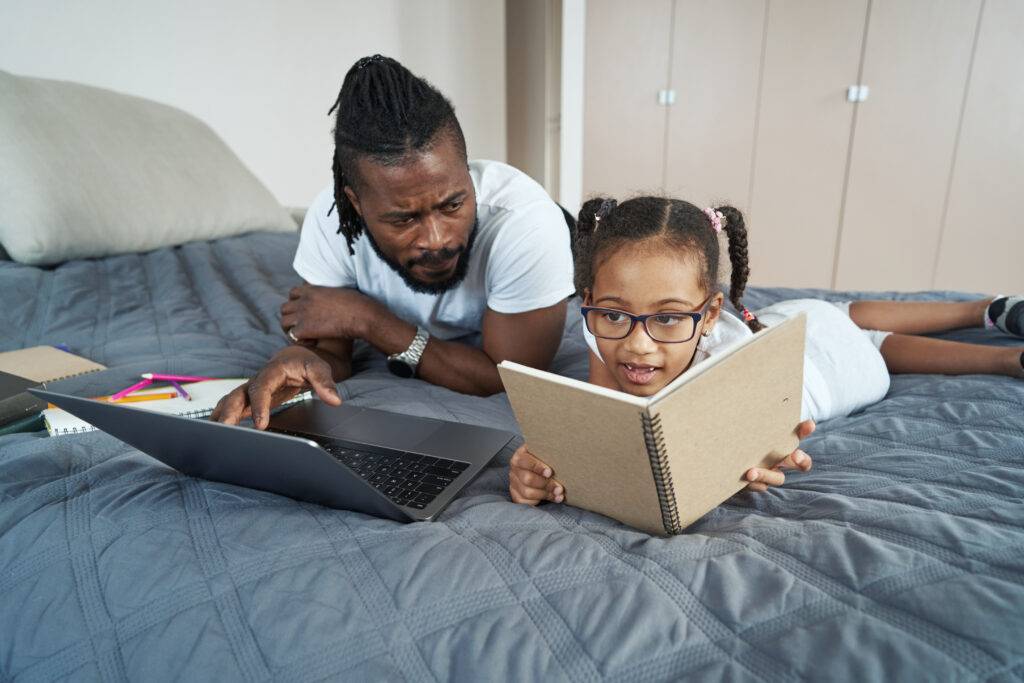 Expert Credit Repair and Reporting
In addition to our debt relief services, we also specialize in credit repair and reporting. Our team of experts can help you understand your credit report and identify ways to improve your credit score, as well as dispute errors or inaccuracies on your report.
Mortgage Refinance and Reverse
For those looking to refinance their mortgage or explore reverse mortgage options, we offer a range of solutions designed to help you achieve your financial goals.

Our team has extensive experience in the mortgage industry and can help you navigate the complex world of mortgage lending with ease.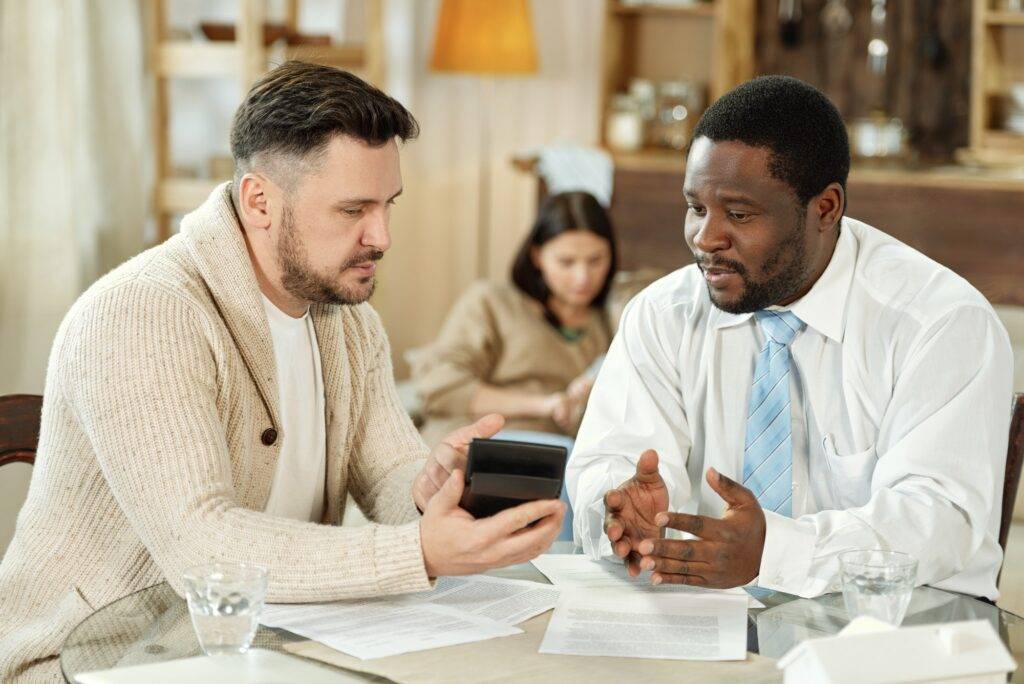 The Best Rates and Service
At Debt Helper Usa, we pride ourselves on offering the best rates and service in the industry.

By working with top financial companies and lenders, we're able to provide our clients with access to the latest tools and resources, as well as the personalized attention and support they deserve.