Renew Or Refinance Your Mortgage

Should You Renew Or Refinance Your Mortgage?
One of the best investments you can make is by buying a house. However, buying a house does come with (at least for most people) the responsibility for applying for a loan and then paying off a mortgage. With a mortgage, you are required to pay your loan regularly every other week or month, and this will build equity in your home, pay off your loan plus interest and help improve your credit score.
Over the years, interest rates on mortgages fluctuate up and down – sometimes seemingly overnight – and you may be wondering at times of lower interest rates is it worth it to renew your current house mortgage?
According to experts, in most cases it is best to think about renewing your mortgage only when your current mortgage term comes due – because breaking the term may cause you to have to pay financial penalties. But if you have reached the end of your term (or are close to the end of the term) – generally 3-5 years, and the current interest rate is less than what you are paying on your current mortgage loan, then experts believe it is worth renewing. You can choose to do this prior to your mortgage's maturity, in some cases up to six months before the end of the term.
Why Would You Refinance Your House?
Some of the reasons you would refinance your house could include your ability to get a better interest rate, to lower your monthly payments, to renegotiate better terms, or you may be in a situation where you are trying to pay off debt, and the cash that you can get from refinancing may be able to provide you with debt relief. Whatever your reason for refinancing your house, it makes sense to talk to a credit counsellor or financial expert before you take the next step.
Renew Your Mortgage At The Best Rates
For information on renewing your mortgage at the best rates, it first might make sense to take stock of your credit score or credit rating. People with high credit scores get access to the best mortgages in terms of rates and terms. If it is possible, you should only renew your mortgage when you have first improved your credit score. For information on how to improve your credit score, you have come to the right place:

Debt Helper USA. We can help you improve your credit score quickly and make sure you renew your mortgage at the best rate available. Call us today.
Debt Helper USA make your life easier
When you choose to refinance your mortgage it means that you are choosing to break or stop your current mortgage term and start out again with an entirely new loan or mortgage.
It may be with a different lender, or for different financial terms, you might have been able to get a lower monthly payment or the interest rate might be attractive at this time.
You could also choose to refinance your mortgage to take cash out of your current mortgage to pay off debt, to shorten your loan term, or you may just need cash for an unspecified reason and the best way to get it is by refinancing.
Mortgage rates tend to fluctuate on a month-by-month and even week-by-week basis, depending on what is happening with the economy, the strength of the American dollar, and the rate set by the Federal Reserve.
It is best to understand all of these factors – which you can read about every day in the news – before you make the decision to refinance your mortgage.
Or, just reach out to one of the experts at Debt Helper USA, a non profit credit counselling and financial services company, who can help discuss with you your options and choices.
It is important to note that there are differences between a reverse mortgage and a second mortgage. With a reverse mortgage you don't have to make monthly payments, such as in the case of a second mortgage.
Reverse mortgages are best suited for older, retired individuals who may not have found themselves with a lot of savings to use during retirement, but that do have a lot of equity build up in their home (and you don't want to sell it). When you qualify for a reverse mortgage, you can turn your equity into cash and use it.
A second mortgage is also referred to as a home equity loan, this loan is basically money taken out against the equity in your primary residence. With a second mortgage you make payments over a time period – usually from between five to 30 years – unlike a reverse mortgage where you do not make payments.
It is possible that if you get a second mortgage, then you will be paying two monthly payments a month- one for your first mortgage and one for your second.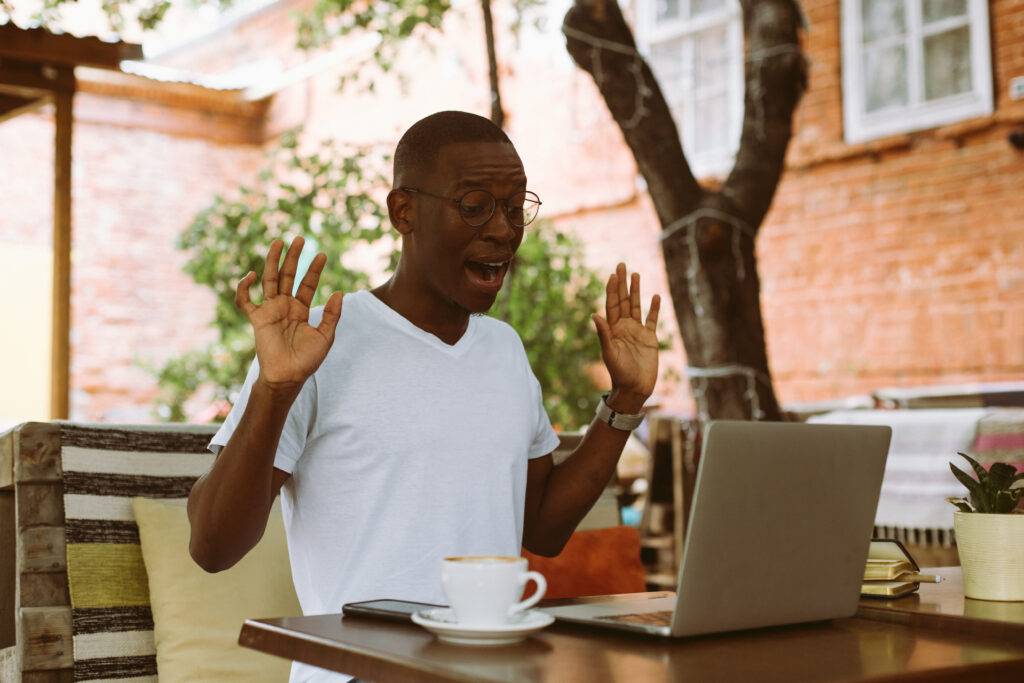 Financial Counseling Services
Our financial advisors will find the best solutions for you.


Credit Card Debt
Say goodbye to high-interest credit card debt


Download our debt-free guide and learn to manage your finances
A Trusted Financial Organization