Debt Resolution Consultants

Working with a Financial Advisor on a Debt Management plan
You've tried the spreadsheets. You've tried the apps. You've created a budget and tried to stick to it, but after all these attempts, you are still in debt.
Even worse, you have more debt now than when you started trying to get control. Does this sound like you?
If this sounds like you, don't despair.
You are like hundreds of thousands of Americans who have found themselves with overwhelming debt and you just can't seem to get out of the financial hole for yourself and your family.
At times like these it is important to know that there are people out there who care, and who can help: A financial advisor to help with debt.
Start A New Life In 3 Simple Steps
Can a financial consultant help me get out of debt?
Sometimes it takes a set of eyes that are not our own to see our situation for what it really is. With financial debt, we may not always follow what our head is telling us to do, and we may let our emotions win – for example, taking our family on vacation because we feel guilty for not spending time with them, even though we have to finance the vacation on credit.
A financial advisor can talk to you about your feelings about money and debt, and show you the light in the future where you manage your money in the short term, so you can enjoy a financially abundant future.
You've heard the term, "no pain no gain" and a financial advisor can help you create a debt management plan that may feel like it is hard at first, but you will reap great financial and emotional rewards in the future – and sleep better at night.
Are debt consultants worth paying for?
What price are you willing to put on having less stress about debt? How will you feel when your phone stops ringing every hour of the day from collection agencies looking for money?
How will this make you, your family and your children feel to know that there is a plan to keep a roof over your heads and maybe even one day take a family vacation? That one day you and your partner could buy a house?
These are the questions that you need to ask yourself when you are wondering if paying a debt advisor is worth it.
Isn't peace, happiness and hope a small price to pay for getting your debt under control and envisioning a strong financial future?
A Trusted Financial Organization
Debt Helper USA make your life easier
If you have debt that has spiralled out of control and each month that debt level is rising, despite you thinking you are sticking to your budget and making payments, then it is possible that you need a financial debt advisor to get out of debt.
A financial advisor to help get out of debt can look at your full financial situation from the outside, and can provide you with a fact-based plan on whether or not you will be able to deal with your debt by yourself, based on your relationship with money. If you don't have a good relationship with money, you may continue to slip into more debt and your financial situation could get worse.
Take the advice of the team at Debt Helper USA, a financial advisor is worth it. If you need a debt advisor near you,

call us

today.
Of course there are many credit counselling organizations that will tell you they will solve your debt problems and bring you debt relief, but we are different.
Firstly, we care about you, your family and your future. The team at Debt Helper USA has helped thousands of Americans just like you who are having trouble paying their bills, and paying off their cars, house or loans.
Our expert credit counsellors will take the time to analyze your specific financial situation and then come up with a debt management plan that is tailored just for you.
We will help you renegotiate your remaining debt and get you on track to improving your credit score and moving forward with your life. It is our goal to help you succeed.
When you call Debt Helpers USA it's simple -we will help you come up with a manageable plan to get control of your debt.
By looking at your true financial situation, and listening to your plans for the future, we will work with you to create a debt management plan that is agreeable, workable and simple.
First, we take a personal approach speaking with you on the phone about your current debt load, income and spending habits. Then we keep track of all the companies and banks that you owe money to. We personally call those you owe to come up with a debt management plan that suit both you and them.
At the same time we work with the various national credit bureaus such as Equifax to make a plan to start rebuilding your credit score. We do all this on your behalf.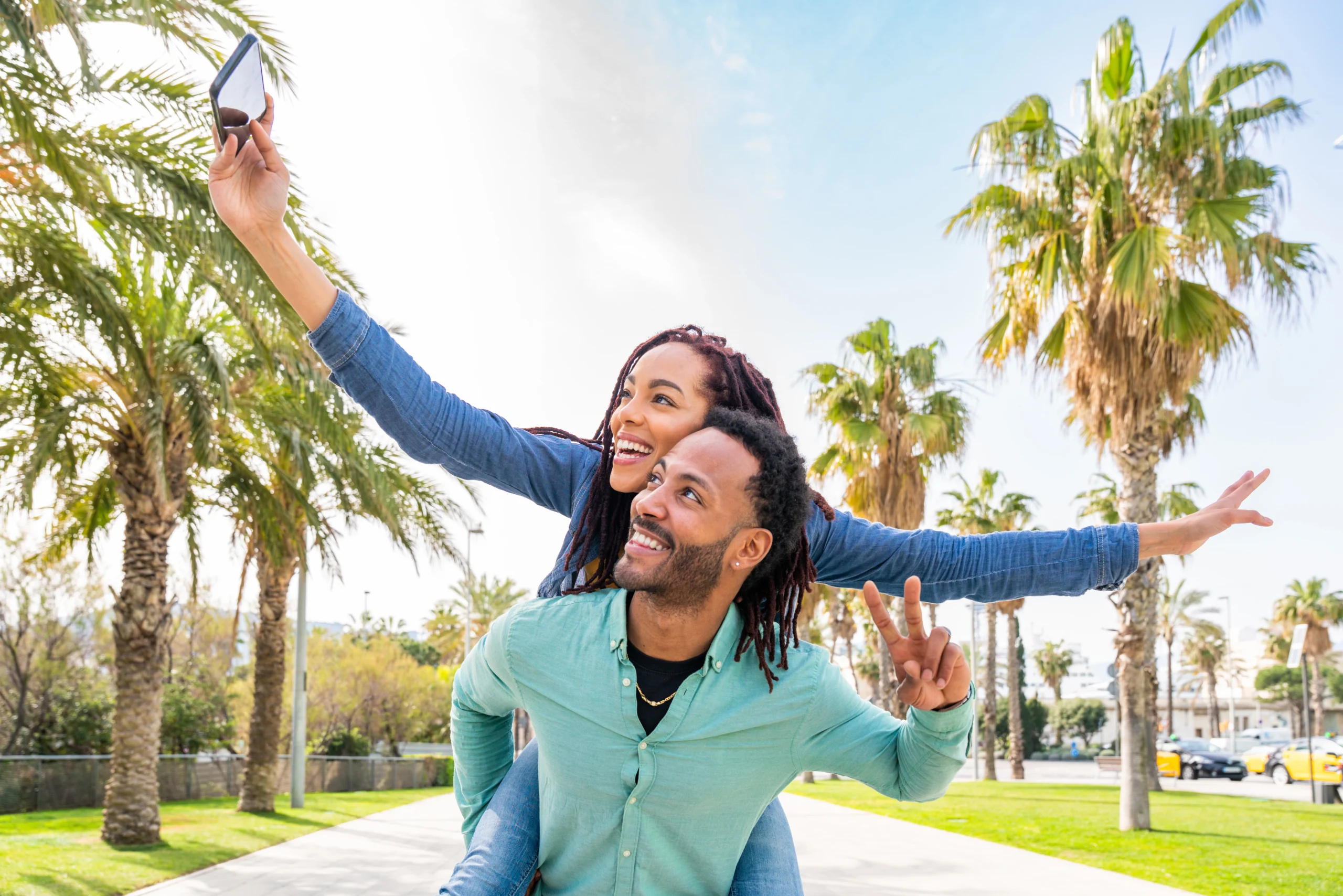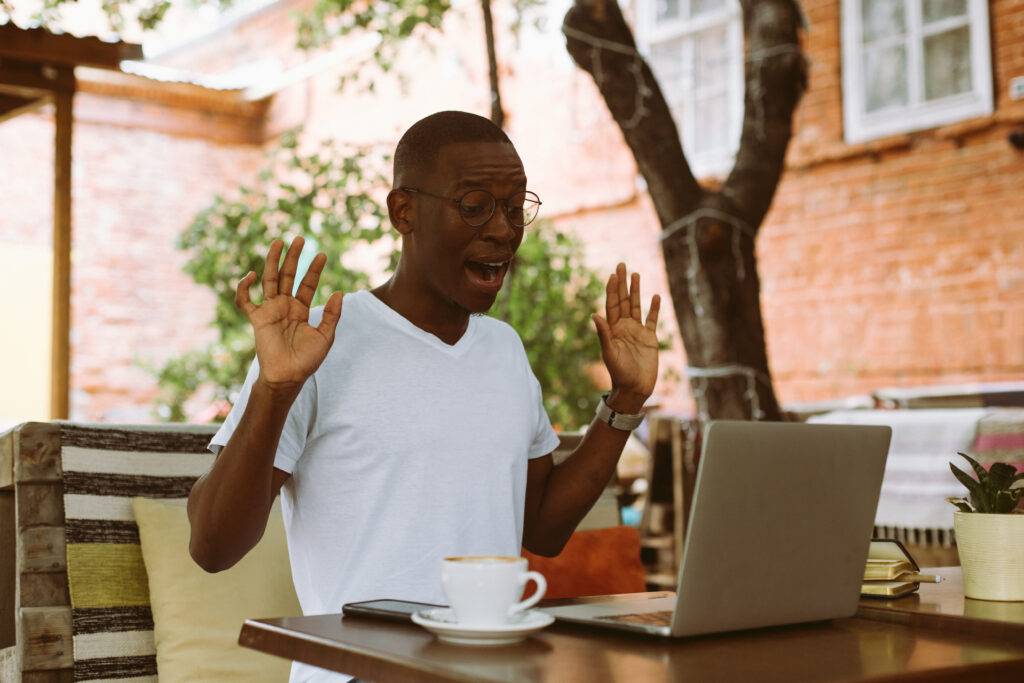 Financial Counseling Services
Our financial advisors will find the best solutions for you.


Credit Card Debt
Say goodbye to high-interest credit card debt


Download our debt-free guide and learn to manage your finances