Debt Recovery Solutions & Counseling

Debt Helper USA: The Best Debt Counseling Service
In debt counseling a person can be declared "over indebted" and the credit consultant works with you to create a restructured payment plan (debt management plan). Through this financial counseling process, the credit consultant will arrange a binding court order confirming new repayment plan for you.
The financial counsellor, or debt helper, will help you achieve debt relief by negotiating with all the companies, banks and retailers that you owe money to, and they will work on your behalf to renegotiate the amount of money you owe.
They will come to an agreement with those you owe, and then come back to you with a plan for repayment.
Once the credit consultant has finalized the credit counseling services and everyone is in agreement, you need to sign this paperwork and have a plan in place to pay off your remaining debt, but you are not alone.
Your debt counsellor will work with you to help you create better financial strategies and budgeting plans so that you can pay off the remainder of your debt, start rebuilding your credit score and get back on your feet again.
Just imagine the reduction in stress for you and your family if you can get all those callers from the banks and cell phone companies off your back, and get moving in the right direction again.
Start A New Life In 3 Simple Steps
Are you over your head in debt? Are you struggling to make even the most minimum payments on bills, your credit cards or are late on your rent or mortgage payments?
Are you stressed out about calls from banks, retailers and collection agencies every day?
Do you feel overwhelmed by the amount of debt you are carrying and you don't know what to do or where to get help?

Debt relief is available in the form of consumer credit counseling and credit advice. Debt Helper USA, a consumer credit counseling organization staffed by some of the best certified credit counsellors and debt helpers in the country can help you find debt relief. The team of credit consultants at Debt Helper USA — one of the best debt counseling service organizations in the country – can help. Our kind, friendly and experienced team of debt helpers will meet with you on the phone or in person to discuss your situation and help you with financial counseling and credit advice.
Is debt counseling a good idea?
You may be wondering if debt counseling is a good idea.
Well, if you are being called day and night by collection agencies, have missed mortgage or rent payments and you feel that you just don't think you will ever get out of debt, then debt counseling is a good idea.
The team at Debt Helper USA has helped many Americans just like you who need consumer credit counseling to get control over debt, get a better handle on your spending habits, get manageable credit advice and want to start working toward a better financial future.
Isn't getting out of debt something that you want for you and your family?
A Trusted Financial Organization
Debt Helper USA make your life easier
Once the debt management plan is in place, and the paperwork has been signed and agreed upon between you and your debt counsellor, then this information will be shared with the companies, banks and retailers that you owe money to.
This will reduce the number of calls you are receiving from debt collectors, and will help manage your stress around debt.
By the point you have realized you need debt counseling, it is likely your credit score has already been affected.
By reaching out to a non-profit consumer credit counseling service such as Debt Helper USA, you have already begun to take charge of rebuilding your credit score.
Our experienced, friendly and highly-trained team of debt helpers and financial consultants will work hard on your behalf to reduce the amount of debt that you owe and to create a payment plan that you can afford. Stop worrying about debt, call us today.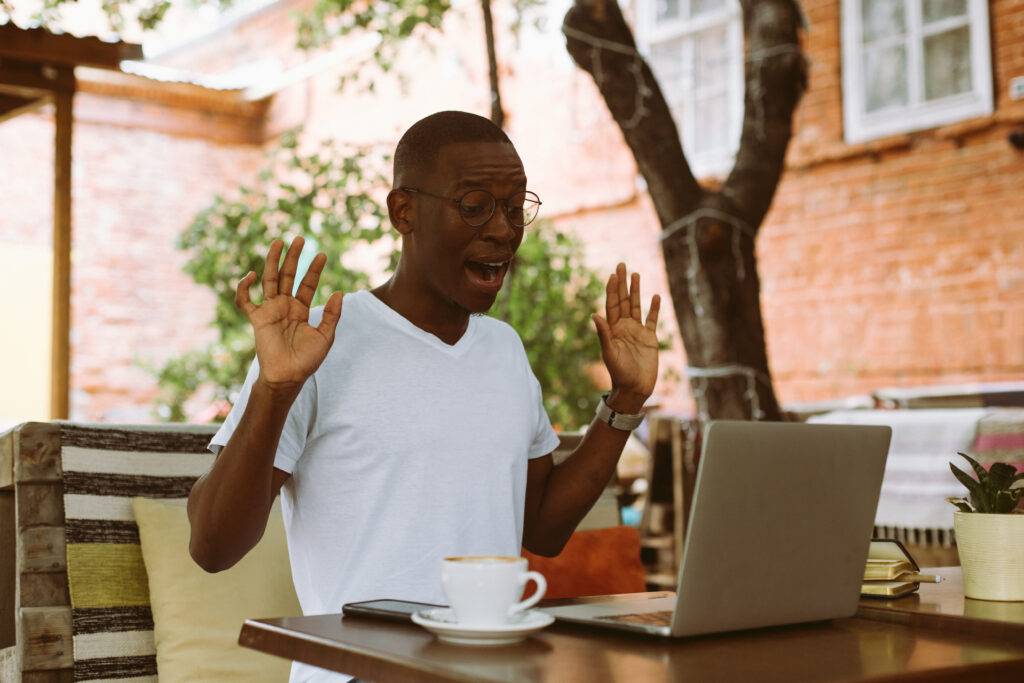 Financial Counseling Services
Our financial advisors will find the best solutions for you.


Credit Card Debt
Say goodbye to high-interest credit card debt


Download our debt-free guide and learn to manage your finances