Car loans for students: the best deals
As an international student studying in the US, or as someone planning to move to the US to study, you may be wondering about the potential for getting a car.
This is especially true for international students who are moving to a university or college town where there isn't a great availability of public transportation – or there isn't on-campus housing, or the grocery store isn't nearby.
One thing to note is that if you are an international student planning to buy a car in US, you need to do your research, and talk to someone knowledgeable about car loans.
One important fact to know is that some US banks and financial institutions simply do not lend money to non-US citizens. The good news is though, that there are some who will, and you just have to find out.
Steps to get a car in the US as an international student
First though, you need to make sure that you have a valid driver's license. If you are an F1, H1B or H4 Visa holder (long-term Visa holder) then you may apply for a U.S. driver's licence at your local Department of Motor Vehicles (DMV) – and this requires that you have the following paperwork:
Form DS 2019 – This is a multi-purpose controlled document issued by a US governent approved institution certifying that your admission into an educational program has been accepted and that you have enough financial resources to stay in the country for the length of time outlined in the form.
Form I-94 – This is a proof of legal entry into the US, and indicates how long you (as a student) are allowed to stay in the US; and also proves you are legally allowed to be in the country.
Passport with Visa – All international students studying in the US need a valid student visa of the following type : F, J or M. A student visa is required to apply to the Department of Homeland Security for admission into the United States at your port of entry.
Proof of legal presence or residence (in the state where you live and where you will apply for your licence).
A Social Security Number or Form SSA-L676.
If the paperwork above is satisfactory, then you can move on to the next steps: buying a car (and that's where needing a loan or financing will come in) and valid car insurance, as everyone who drives a car in the US must have automobile insurance.
Is it legal to get a car loan as an international student?
If you are an international student, or you are going to become one in the US, then you might be wondering if it is legal for you to apply for and receive a car loan.
According to the team at Debt Helper USA, it is completely legal for international students to apply to get a car loan. Of course, there is a fair amount of legal paperwork that you must have in order to apply for the loan, but once those documents are in order, then you are free to apply for the loan.
Again, just a reminder that before you approach a certain bank for a car loan, it is good to know if they loan money to non-US citizens, as some do not.
Is a student visa enough to get car financing
As an international student in the US, it may be possible to apply for a car loan with just your student visa. What the loan company is most interested in is your ability to be able to pay back the loan. So when you apply for financing to buy a car as an international student, the bank will look at your current financial situation, your income, your current credit score, and your potential ability to pay back your loan after you graduate.
It may be that you could get turned down by traditional financing from banks as an international student applying for a car loan but there are other options. At Debt Helper USA, we specialize in helping people find financing who may not be successful in getting financing from regular sources.
We have helped many international students – just like you – apply for financing for a car, and be successful. Our friendly and educated team of financial counsellors will look at your specific financial situation and help you discover options for the best deals on a car loan.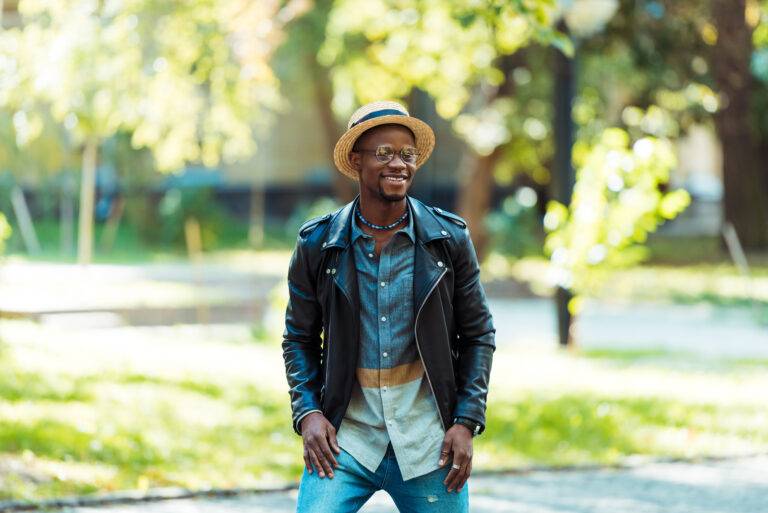 What are the best deals to get a car loan as an international student
While it's likely that as an international student, you may be facing slightly higher interest rates than U.S. citizens, it is still possible to get good deals on car loans as an international student. It will help you if you can come up with a lump sum to be used as a down payment, then the amount of the car loan you need will be less, and this may help you get a better deal.
At Debt Helper USA, we pride ourselves in helping international students to find the best deals on car loans and other financial needs. We have a friendly and educated team ready to take your calls and emails if you are interested in finding car loans at the best rates. We can guide you through the process as an international student and ensure that you get the best rates, at prices you can afford. Please reach out to us today and we will be happy to help you.
If you are new to Debt Helper USA and interested in reducing credit card interest rates or payments, submit the following form to receive a call from one of our caring financial advisors within 48 hours.