Does Discover Sue for Credit Card Debt?
Does Discover Sue for Credit Card Debt
Are you in debt on your Discover credit card? You may have found yourself unable to make payments on your credit card, and that may have you worried.
You might be wondering if the credit card company will come after you for payment, or, even worse, you could be worried they will take you to court to sue you for the remaining balance. While not all credit card companies take their non-paying cardholders to court, one financial institution that will sue you for any remaining credit card debt is Discover.
As you likely know, Discover is one of the largest digital banks, credit card issuers and creditors in the United States, so it is quite likely that you have a credit card from Discover in your wallet.
It's important to note that while many other credit card issuers will sell their defaulted debt to debt buyers, Discover will not. Instead, this bank chooses to pursue collection of its debt through the legal system by filing lawsuits.
Does Discover Sue for Credit Card Debt?
If you have a Discover credit card and have been struggling to make your minimum monthly payments, and you have been ignoring their letters and phone calls, you could find yourself being sued. Discover is a financial institution that does sue to recover credit card debt.
When you are sued, you could be in danger of having your job wages garnished, your assets taken or repossessed, and you could even lose your home. Likely, your main question is: How do you avoid being sued by Discover for unpaid credit card debt?
If you have been struggling to pay even the minimum monthly payment on your Discover credit card, and are thinking, will Discover sue me? – the answer is yes.
To avoid being sued by Discover, you need to reach out to a debt relief company to get started with a debt help plan. If you are looking for a friendly and knowledgeable debt relief team, we encourage you to reach out to our team at Debt Helper USA, where we can share with you our debt relief programs that can provide debt relief so you do not get sued.
Why will Discover sue me for unpaid credit card debt?
Most banks and financial institutions that offer credit cards will flag your account if you do not make minimum payments for three months running. In most cases, they will send your account to a third party collection agency who will call you incessantly to make a payment on your card.
While these calls can go on for months, at this time you will also see your credit score begin to drop, meaning you will have difficulty applying for loans, such as a mortgage, line of credit or another credit card during this time. The best plan – if you are in this situation – is to get in touch with a debt relief (debt consolidation) company such as Debt Helper USA and begin working with a debt counsellor to create a payback plan. When you do this, the debt counsellor will talk to third party collection agencies and anyone you owe money to, to start negotiating on your behalf on a payment plan.
However, in the case of the Discover bank, they have shown historically that they will sue you for unpaid credit card debt, and sometimes as soon as within 180 days of you not making the minimum monthly payment. In most states, you do not have that much time to file a response if Discover files a lawsuit against you for unpaid debt. For example, in Texas, you only have 14 days to file a response if Discover files a lawsuit against you for unpaid debt.
There is help if you are struggling with Discover credit card debt
While your debt may seem insurmountable, debt relief companies like Debt Helper USA have been helping regular Americans, just like you, to gain control of their debt by helping you create a budget and then negotiating on your behalf with credit card companies on a payment plan so you can pay off your credit card debt and start to regain control over your finances.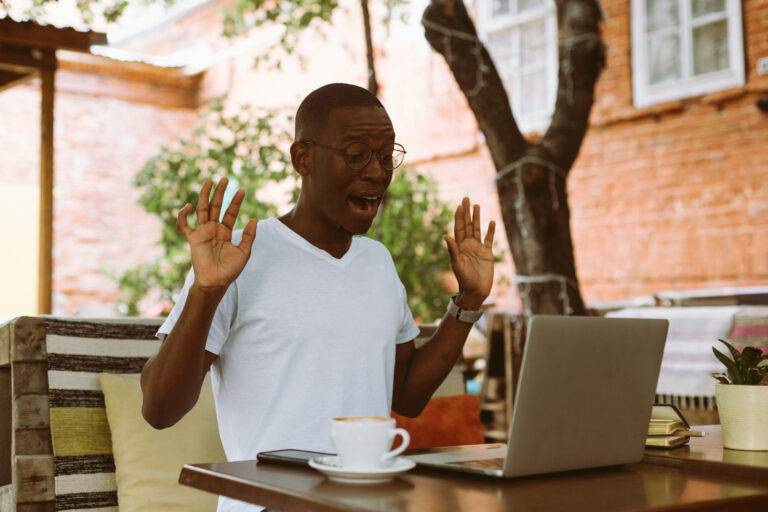 So, if you are worried that Discover will take you to court and sue you for your remaining credit card debt, then it is time to take control of your finances and get Debt Helper. Our friendly and understanding financial counsellors will take the time to understand your personal financial situation and take a look at what you owe to companies such as Discover. We will then look at your personal financial situation, considering your other debts, and determine the best course of action for you. Then, when you enter into an agreement with us, we will call Discover, and your other debt holders, and make arrangements for your payment plan that will ultimately see you get out of debt for good.
If you are new to Debt Helper USA and interested in reducing credit card interest rates or payments, submit the following form to receive a call from one of our caring financial advisors within 48 hours.